About long-established Ponzu Daikoku
Founding of the past 60 years.
Daedeoku Co., Ltd. is a professional veterinary manufacturer specializing in vinegar and vinegar that keep sticking to quality and handmade.
I write as good for people and read "food".
While working towards its meaning, we are working on creating unique products.
Moreover, taking advantage of the know-how cultivated as a long-established seasoning maker,
We are working on creating various flavors as an OEM manufacturer that responds to every request of our customers.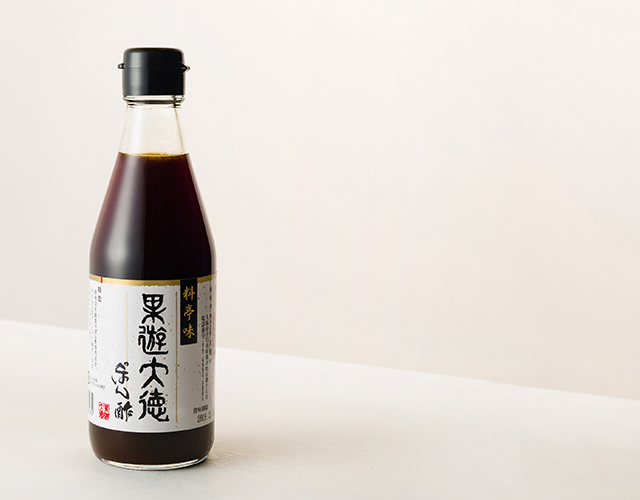 Product information
To nurture a healthy life of people, families, and valued people.
Daedeoku Co., Ltd. is doing handmade product creation sticking to quality, safety and security.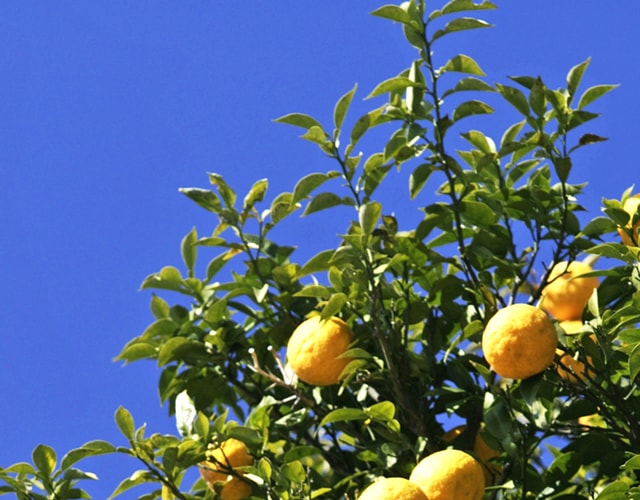 Relieved Hometown
Daikin handmade quality of safety and safety. Yuzu can also be said to be a mother of fresh sour taste of ponzu that can also be said its name (signboard product). I will show you how this sour mother was born and raised.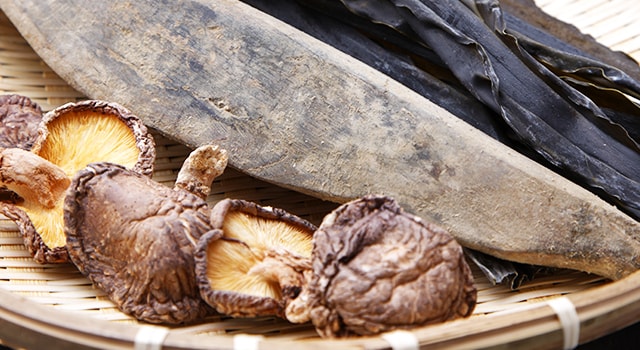 Business guide
As a special manufacturer of vinegar and vinegar, we will introduce the business contents of Daikin Co., Ltd. that keeps on walking as a seasoning maker sticking to safety and security.
Click here for details